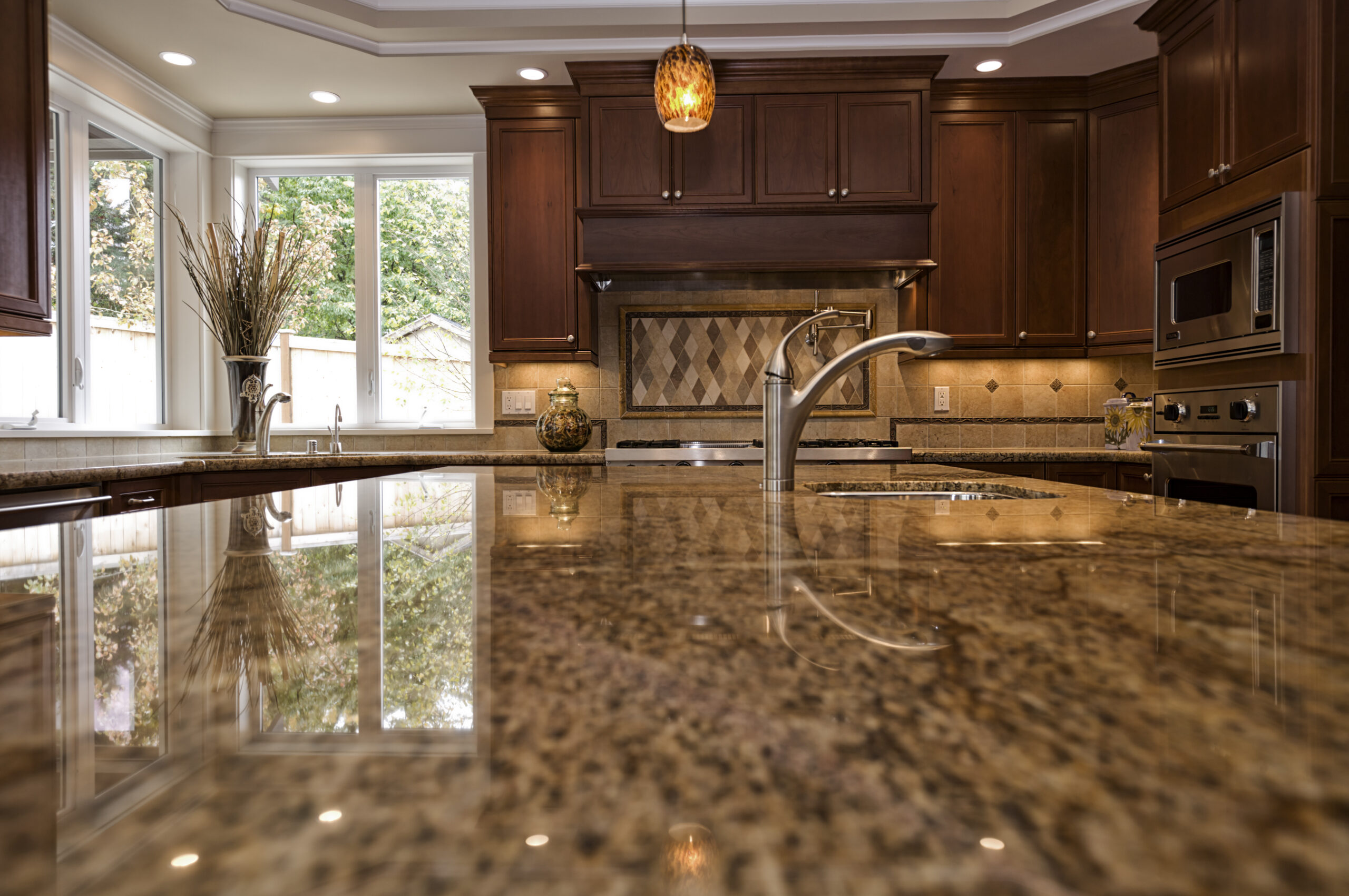 Exclusive Holiday Promotions: Elevate Your Spaces with House of Granite
At House of Granite, holidays are not just about celebrations; they're about enhancing your spaces with elegance and sophistication. Join us in our festivities as we unveil exclusive holiday promotions that promise to transform your vision into reality.
Stay in the Loop: Sign Up for Our Mailing List
Don't miss out on our special holiday offers! Sign up for our mailing list and be the first to receive exclusive updates, insider deals, and announcements about our exciting promotions. Join our community of discerning homeowners, designers, and enthusiasts to discover the latest trends and unbeatable deals in the world of granite and marble.
Embrace the spirit of the season with our Festive Season Specials. Enjoy exclusive discounts on select granite and marble slabs, designed to elevate your kitchen countertops, bathroom vanities, and more. Get ready to transform your home into a holiday haven.
New Year, New Stone:
Promotions That Define Luxury:
Festive Season Specials:
As you usher in the New Year, embark on a journey of renewal with our New Year, New Stone promotion. Explore an array of stunning slabs and take advantage of special pricing for your renovation projects. Start the year with a touch of elegance.
Spring Refresh:
As spring blossoms, it's the perfect time for a home refresh. Our Spring Refresh promotion offers enticing deals on granite and marble, allowing you to infuse new life into your spaces. Spruce up your home for the season of renewal.
Summer Splendor:
Celebrate the warmth of summer with our Summer Splendor promotion. Discover vibrant colors, bold patterns, and captivating stone options at exclusive prices. Transform your outdoor spaces with durable and stylish granite and marble.
Join the Celebration:
At House of Granite, holidays are about more than just promotions; they're about fostering connections and sharing our passion for exquisite stone. From Thanksgiving specials to New Year delights, our promotions are crafted to bring luxury within reach.
How to Join the Festivities:
Sign Up for Updates: Visit our website and sign up for our mailing list to receive exclusive promotions directly in your inbox.
Follow Us on Social Media: Connect with us on social platforms to stay updated on the latest offers, design inspirations, and customer stories.
Visit Our Showroom: Come and experience the beauty of our granite and marble firsthand. Our showroom exhibits a stunning collection that's sure to inspire your next project.
This holiday season and beyond, let House of Granite be your destination for premium quality stones and exceptional promotions. Elevate your spaces and celebrate the artistry of granite and marble with us!